Getting Started
| | |
| --- | --- |
| BECOME A DISTRIBUTOR | EXISTING DISTRIBUTOR |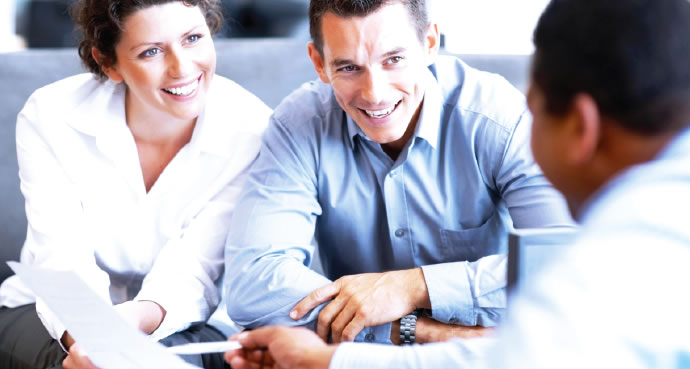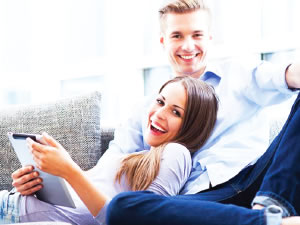 Join the Lifestyles Family and take an important step toward turning your dreams into reality. As a Lifestyles Distributor, take comfort in the security of knowing you are part of one of the most respected companies in the industry. As well as our support, you gain proven strategies for helping to make the most of your Lifestyles opportunity.
Membership is only $45. However, if you want to get your business off the ground right away, Lifestyles offers a number of packages to help you start earning money.
Lifestyles Success Programs
Instant Direct Program
Sign-up with 2,800 points in Personal Group Volume* and be promoted to Direct Distributor plus receive one (1) FREE case of Intra.
Express Direct Program
Sign-up with 1,400 points in Personal Volume** and be promoted to Direct Distributor, plus receive three (3) FREE bottles of Intra.
LIFEbuilder: The Power of 3
Sign-up as Express Direct and sponsor 2 NEW frontline Express Direct Distributors within thirty (30) days.
Your membership includes:

World-wide Membership
Discount/Profits and Bonuses
Online Distributor Kit
Company Support
Up-line Support
Training and Education
Online tools / My Intra Site