Shawn DeBora
Managing Director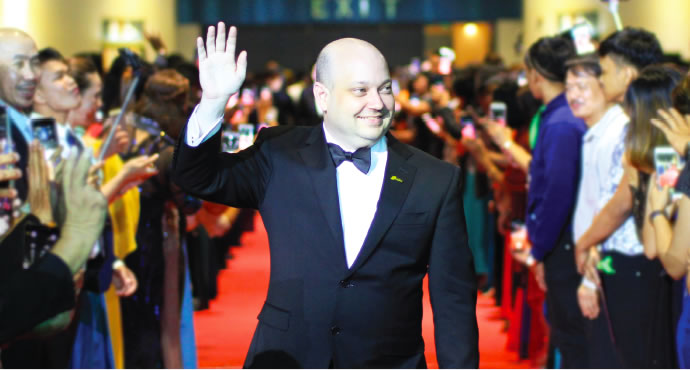 I love travelling the world and seeing firsthand the success achieved by our many Lifestyles Distributors. Hearing the stories of how the products and opportunity have improved people's lives proves to me over and over that Lifestyles is having a positive impact on our world.
In fact, Lifestyles has created many millionaires around the world and we continue to provide the best products, opportunity and training programs to help you improve both your health and your wealth.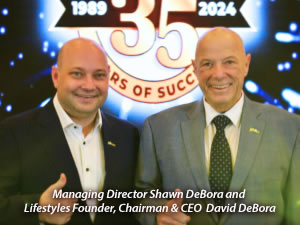 Your excitement and passion for Lifestyles is what keeps me excited and motivated to work hard and continue striving to make Lifestyles the best company possible. As I've said many times, this is not just my job, it's my passion and I'm proud to be a member of the Lifestyles family.
Together let's keep sharing the Lifestyles products and the opportunity to help more and more people Live Better. Every Day.