CardioLife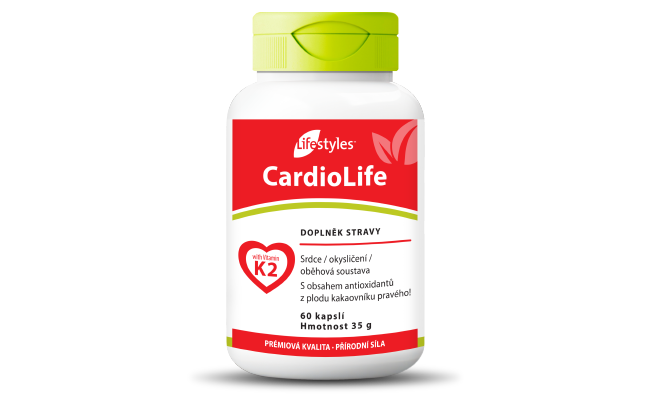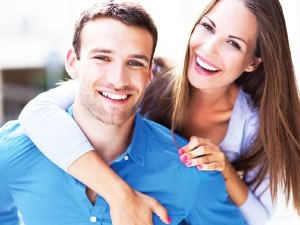 CardioLife is a food supplement containing Hawthorn extract, Folic acid, Vitamin K2, Vitamins B6 and B12.
The combination of Vitamin K2 (MK7), Hawthorn Extract and Vitamins B6, B12 and Folic Acid is a unique formulation that has been studied by scientists and health experts globally.

CardioLife contains a unique and well-studied brand of Vitamin K2 called VitaMK7.

Known as the highest quality, most active form of Vitamin K2, VitaMK7 is pure Menaquinone-7 (MK7). VitaMK7 is the only brand of Vitamin K2 that is:
Natural: a patented biofermentation process from the Japanese food "natto" (fermented soybeans) that is a100% chemical free process

Pure: VitaMK7 contains >99% pure Menaquinone-7 (MK7), the most active form of vitamin K2. This ensures maximum absorption in the body

Stable: because it is so pure, Vita MK7 is highly stable for over 4 years at room temperature

Reliable: Vitamin K2 is the only K2 made in Europe that is both natural and readily available due to a state-of-the-art manufacturing facility in Italy

For All Life Stages: From childhood & adolescents right up to the elderly, Vitamin K2 as MK7 is a safe and effective nutrient to add to your diet
Use CardioLife every day to:

Support the heart and the physiological state of the circulatory system

Pomoci lepšímu transportu kyslíku

Support the physiological metabolism of homocysteine