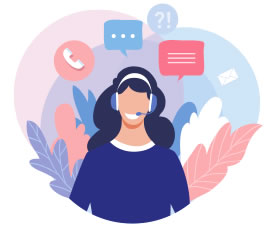 Office Hours:
Monday to Friday: 9:00am to 5:00pm
Location and Mailing Address:
Lifestyles Czech Republic/Slovakia
Hlavní 131
624 00 Brno, Czech Republic


Online Order:
https://pbc.lifestyles.net/shop
Phone Orders:
Email:
General Inquiry / Customer Service:
Martina Dufkova,  Financial Assistant
Email: mdufkova@lifestyles.net
Michaela Sedlakova, Business Development Coordinator
Email: msedlakova@lifestyles.net
Helping You Reach Your Dreams
Whether you are a first-time Customer or a long-time Distributor, the Lifestyles Regional Office is here to help you. Contact our customer service team regarding orders, shipping, and product related queries. For general inquiries, please contact the local office in your area.