David DeBora
Lifestyles Founder, Chairman and CEO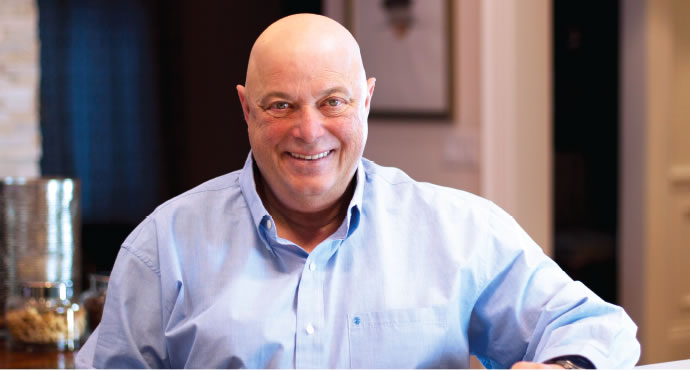 "If you can dream it, you can build it."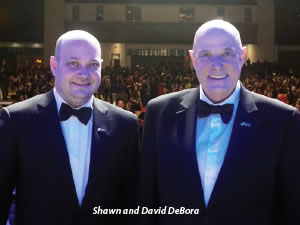 David DeBora has always been a builder... a man who wanted to make a difference in the world. As a result of this desire, David created his own opportunity and, in turn, has given other people the hope and the opportunity to build their own dreams.
David has enjoyed successful careers in real estate and construction, working long hours to build family homes. Through his hard work and dedication, he became extremely successful and financially independent.
Not long after David and his family began living their dream, his wife died of breast cancer. This tragedy left David and his young children devastated. "I needed more time with my family and I knew I had to change my life again," says David. It was around this time that he was introduced to Network Marketing by a friend. Within a year after he began to work in Network Marketing, David was the company's number one Distributor in Canada. David soon realized the extraordinary power of Network Marketing, and his focus turned to building a Network Marketing company of his own.
In 1989, David founded Lifestyles International.
David had a strong desire to reach out and give people the chance to achieve better health and financial independence. Through Lifestyles and its incredible product Intra, David soon achieved his dream: to create countless millionaires and improve the health of millions!
"Every day, I am grateful for the discovery of Intra and for its gift of health to millions of people around the world," says David. Lifestyles is now in over 30 countries around the world, and continues to grow every day!
David's passion is to provide Lifestyles Distributors with the means to achieve their own dreams: including financial and personal health. His dream is realized every time a new Distributor joins the Lifestyles family and begins their journey of building their own business and to Live Better. Every Day.