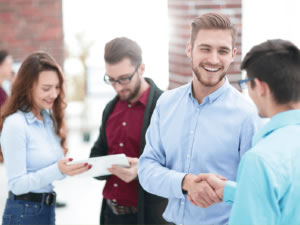 JOIN LIFESTYLES
What are your dreams for the future? Lifestyles can help you get there!

SHOP LIFESTYLES
Always open! Shop online 24/7 for all your favourite Lifestyles products!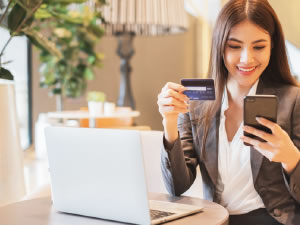 OUR PRODUCTS
Whether you are looking to optimize your health, lose weight, or conquer the signs of aging, the Lifestyles product line has something for you.
Intra's precise formula of 23 botanical extracts work better together to help balance and strengthen the body's eight biological systems.
Lifestyles developed NutriaPlus as a combination of 12 synergistic ingredients!
CardioLife is a food supplement containing Hawthorn extract, Folic acid, Vitamin K2, Vitamins B6 and B12.
FibreLife provides you with your daily source of fibre, while helping you regulate your appetite and achieve and maintain a healthy body weight.