Intra
Lifestyles Flagship Product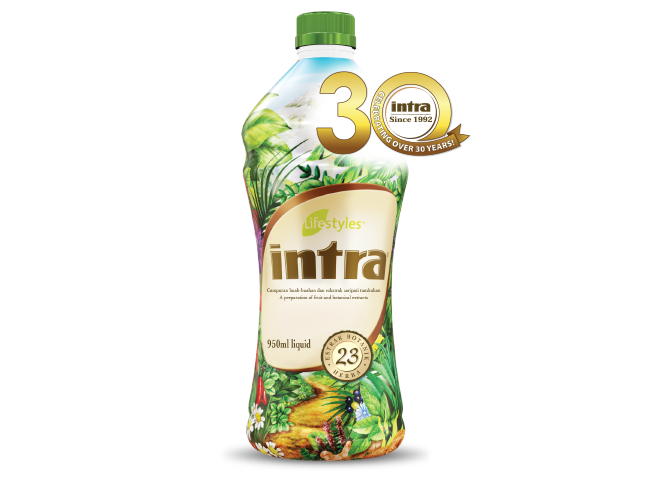 MAL20033423T
For more than 3,000 years, civilizations in every corner of the world have documented the effects that herbs, plants, roots, tree bark, leaves and flowers (the botanicals) have on human well-being. Intra combines this ancient knowledge with advanced science to create a health supplement geared to today's lifestyles.
Intra is a pleasant tasting, proprietary formulation of 23 time-tested and trusted botanical extracts that provide the body with antioxidants and other health enhancing nutrients specific to each herbal extract. Intra's special formula is exclusive to Lifestyles and has remained unchanged.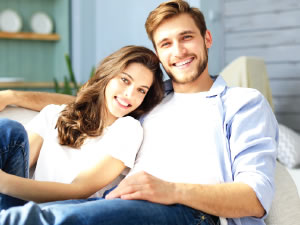 As a natural health supplement, Intra's precise formula of 23 botanical extracts to help balance and strengthen the body system, leaving you feeling healthy, and energized!

Intra's formula has been enjoyed by millions of satisfied customers worldwide and is suitable for all ages.
Drink Intra. Share Intra. Every Day.
This is a traditional product Advertisement. Approved by KKLIU: 1475/2021