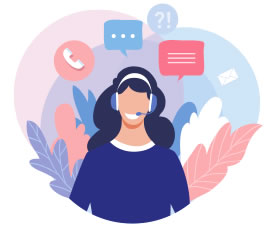 Office Hours / Orders can be picked up:
Monday to Friday: 10.00 a.m till 6.00 p.m
Last working day of the month: 10.00 a.m till 8.00p.m
Saturday: 10:00am - 2:00pm
(Closed on Sunday, Selangor and National Public Holidays)
Location and Mailing Address:
Lifestyles Asia Pacific Malaysia Sdn. Bhd (263227-V)
41-5, Block C , Jaya One,
No.72A, Jalan Profesor Diraja Ungku Aziz,
46200 Petaling Jaya
Selangor Darul Ehsan.


Online Order:
https://pbc.lifestyles.net/shop
Fax Order:
603-7960 8955
Customer Service:
(Enquiries on orders, shipping, products etc.)
Tel: 603-7954 8377
Mobile/Whatsapp: 6012-580 2529
Email: malaysia@lifestyles.net
Helping You Reach Your Dreams
Whether you are a first-time Customer or a long-time Distributor, the Lifestyles Regional Office is here to help you. Contact our customer service team regarding orders, shipping, and product related queries. For general inquiries, please contact the local office in your area.