The Compensation Plan
| | |
| --- | --- |
| BECOME A DISTRIBUTOR | EXISTING DISTRIBUTOR |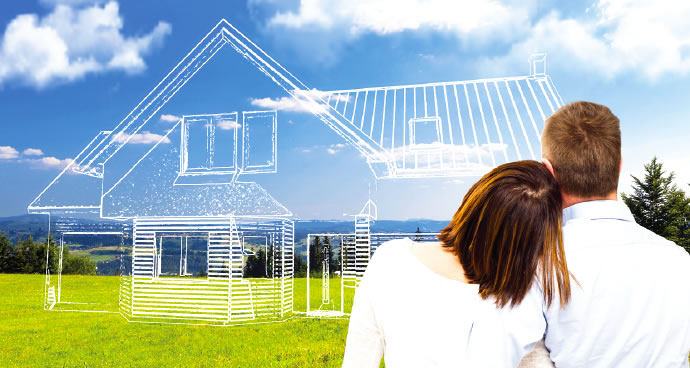 The Lifestyles Compensation Plan is designed to pay you for your efforts. Whether you are building a part-time income or full-time business, the Compensation Plan is your road map to success and provides you with many rewards along the way.
There are countless ways to build your Lifestyles Business at your own pace. The best part – it's all up to you!
Start earning more money through our 5 streams of income:
IMMEDIATE INCOME
RETAIL PROFIT
20 – 40%
BUY PRODUCTS WHOLESALE FROM LIFESTYLES AT A 20-40% DISCOUNT AND MAKE A RETAIL PROFIT FROM YOUR CUSTOMERS
WHOLESALE PROFIT
10 – 20%
RECEIVE THE PROFIT DIFFERENCE OF UP TO 20% BETWEEN YOUR DISCOUNT AND THAT OF YOUR PERSONAL DISTRIBUTORS
NETWORK BUILDER BONUS
8%
RECEIVE AN 8% BONUS ON ALL YOUR NEW DISTRIBUTORS PERSONAL PURCHASES DURING THEIR FIRST TWO MONTHS
LONG TERM / SUBSTANTIAL INCOME
GENERATION BONUS
2 - 6%
RECEIVE A BONUS OF UP TO 6% ON ALL OF THE VOLUME SOLD BY EVERY ONE OF YOUR DIRECT DISTRIBUTOR ORGANIZATIONS IN YOUR DOWNLINE, UP TO SIX GENERATIONS
ORGANIZATIONAL BONUS
1 - 3%
WHEN YOU ACHIEVE NATIONAL MARKETING DIRECTOR STATUS AND ABOVE, RECEIVE A BONUS OF UP TO 3% BASED ON YOUR ENTIRE ORGANIZATION'S VOLUME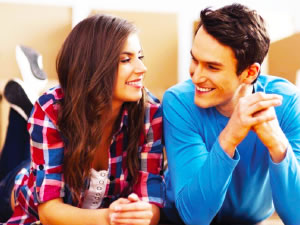 As part of the Lifestyles family, you will never be alone. With our comprehensive training, easy-to-understand business model, and helpful support system, you'll learn everything you need to know to build your network and maximize your income.
The sky is the limit on your earning potential - with Lifestyles, anything is possible!