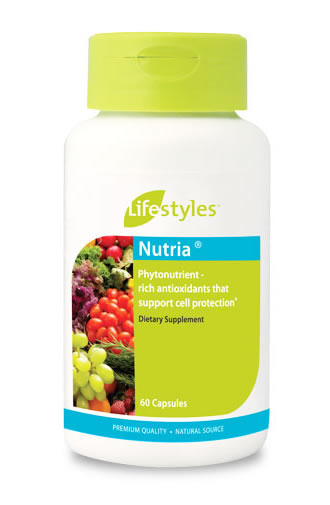 Every day, the millions of cells that make up our bodies are exposed to dangerous airborne chemicals, toxic elements in food and water and the damaging effects of stress. This massive assault can produce high levels of free-radicals, the cell damaging by-products of body pollution.
Nutria is a powerful antioxidant supplement formulated to help your body defend itself against the toxins and pollutants of modern life. Nutria contains key vitamins, minerals and phytonutrients to boost your daily antioxidant intake and support your immune system.
The green tea, grape seed and blueberry extracts found in Nutria, have all been well studied for their powerful antioxidant and cell protecting properties.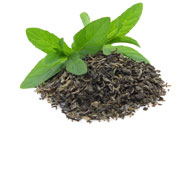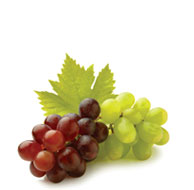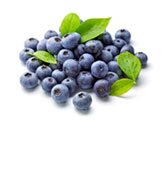 Each capsule of Nutria contains phytonutrients from 18 different sources of fruits and vegetables.
Phytonutrients are a powerful family of antioxidants that neutralize free-radicals to protect – and even help repair – damage to your body caused by man-made pollutants and aging.
Nutria provides optimum levels of organically bound selenium – an important mineral that has been studied around the world for its health properties. Nutria also contains lycopene from tomato and sulforaphane from broccoli – two important phytonutrients clinically tested for their ability to maintain healthy cells.
If you are looking to maintain your heart health, slow down the effects of aging and protect yourself from diseases linked to low intake of antioxidants, then start taking Nutria today.