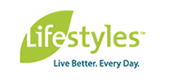 Meet The Management Team
Please click on the photos below to learn more about Lifestyles Management team.
Wan Thin Lim
Senior Finance Manager
Wan Thin Lim has more than 9 years experience with Lifestyles Malaysia. Since joining in 2001, Wan Thin has progressed from Finance Manager to her current role as Senior Finance Manager.
Wan Thin received her Bachelor's Degree in Accounting from the University of Malaysia in 1994 before pursuing her Certified Public Accountant with Pricewaterhouse. After becoming certified in 1997, Wan Thin worked as an accountant for a variety of local property development and construction companies prior to joining Lifestyles.
Her background in accounting as well as her vast knowledge of the local Asian market makes her an invaluable asset to the Lifestyles Malaysia team.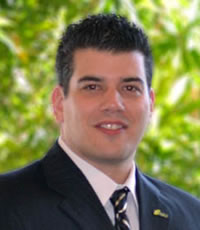 George Barlas
Manager, IT
George is a dedicated and driven IT project manager with more than ten years of Information Technology experience. Prior to joining Lifestyles, George was IT Client Services Manager for a Global manufacturing organization. George brings a wealth of experience in project management and customer service to Lifestyles. He has received his Master's Certificate in Project Management from the Schulich School of Business at York University.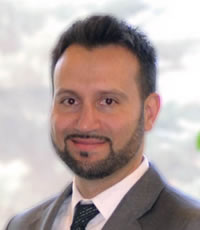 David Scappaticci
Manager, Operations & Business Development
David joined Lifestyles Canada as Business Development Manager in 2006. He has worked in the Direct Selling industry for more than a decade and has experience in sales, marketing, communications and operations in both corporate and field environments.
In February 2010, David was promoted to Manager of Operations and Business Development. His primary responsibility is to assist the affiliate offices to maximize their operational and business development activities.
His academic credentials include a Bachelor of Arts degree from Brock University in 1998 and a Public Relations Diploma from Niagara College in 2000.
David is proud to be a part of a company like Lifestyles that helps people Live Better. Every Day.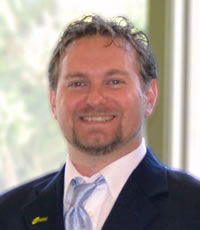 Tim Kervin
Manager, International Customer Service
Tim Kervin joined Lifestyles in 1992 as a Shipper/Receiver for Lifestyles Canada. In 1993, Tim was promoted as a bilingual Customer Service Representative.
In 1997, Tim was promoted as the Customer Service Supervisor and Sales Coordinator for North America.
Tim's ambition helped him advance his career as he became the International Distributor Relations Coordinator and Operations Specialist for Lifestyles Global Network, corporate head office.
In 2002, Tim was promoted as the International Customer Service Manager, his current position with Lifestyles.
Tim's journey with Lifestyles demonstrates his true passion and dedication for the health and wellness industry. With more than 20 years experience in the industry, Tim enjoys helping people live better every day.